Explore The Colourful World
Creating your watch faces « Time is what we want most, but what we use worst. »
EPHJ : 08 – 11 June 2021 Palexpo Geneva
Each year, companies and professions specializing in watchmaking and jewellery, microtechnologies and medical technologies meet in Geneva for the world's largest high precision trade show. Four days of exhibits and talks allow you to become thoroughly informed about the latest innovations, new services and technologies for the design, manufacturing and promotion of your products.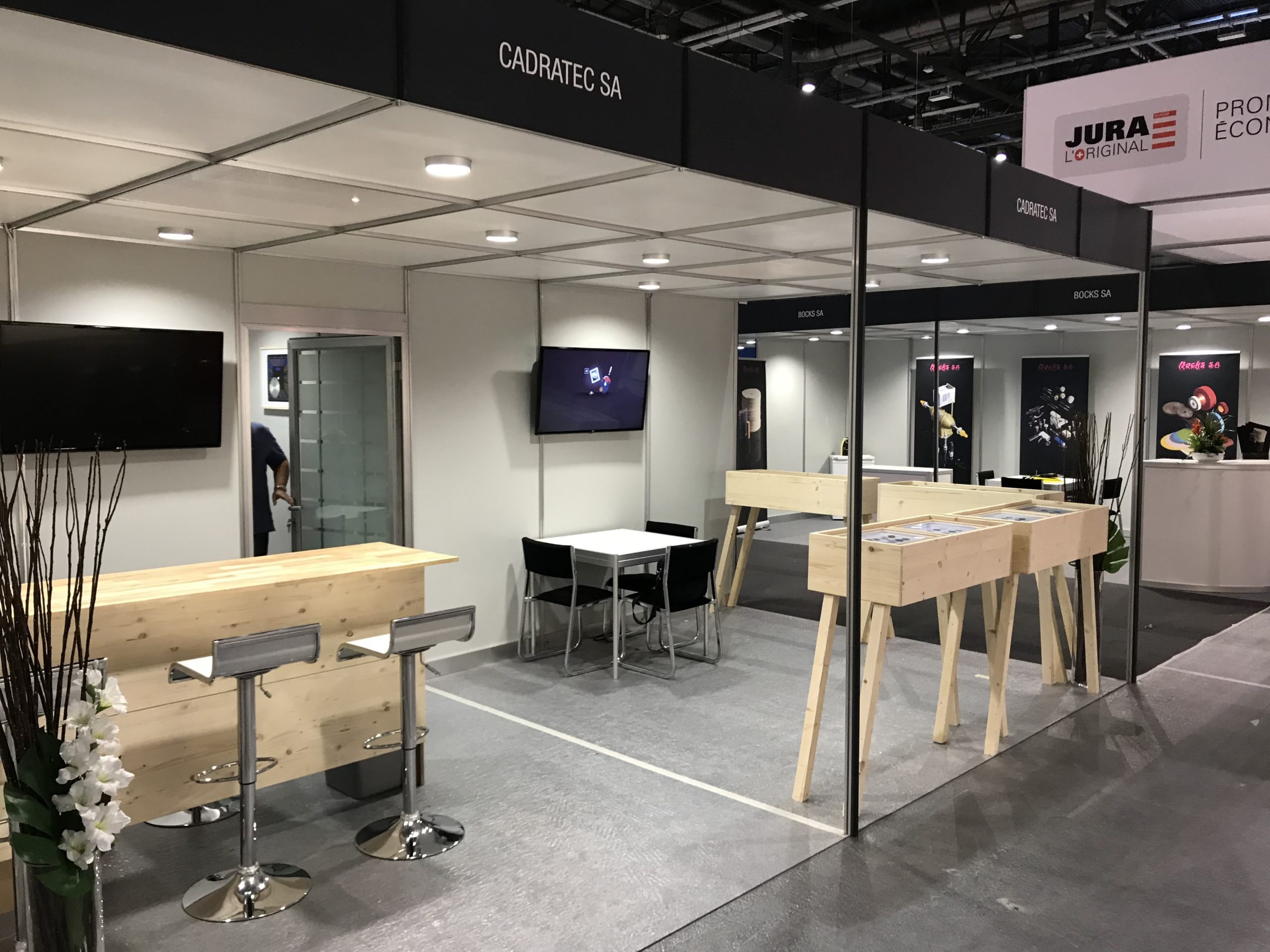 LUMINOUS DIALS COLLECTION
We are coming up soon with high volume printing luminous collection with a wide range of luminous colours and emission.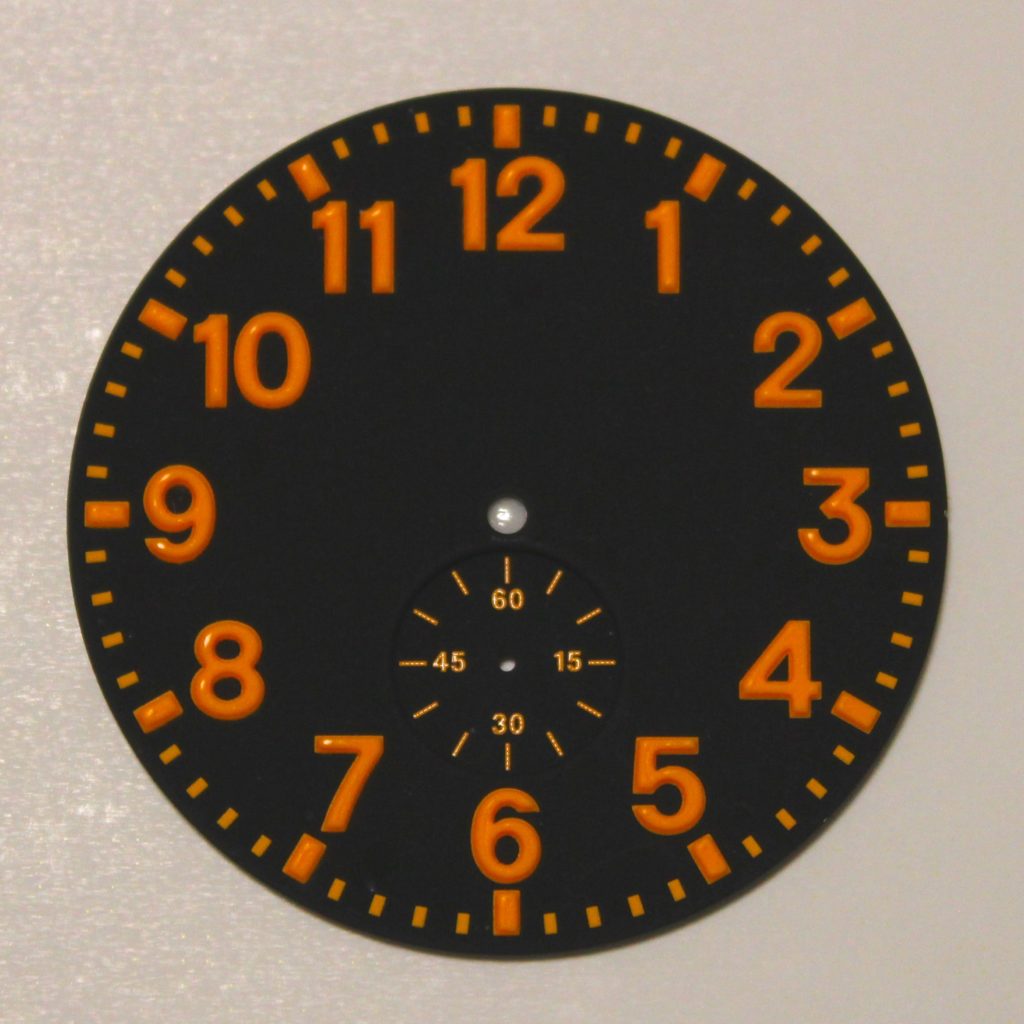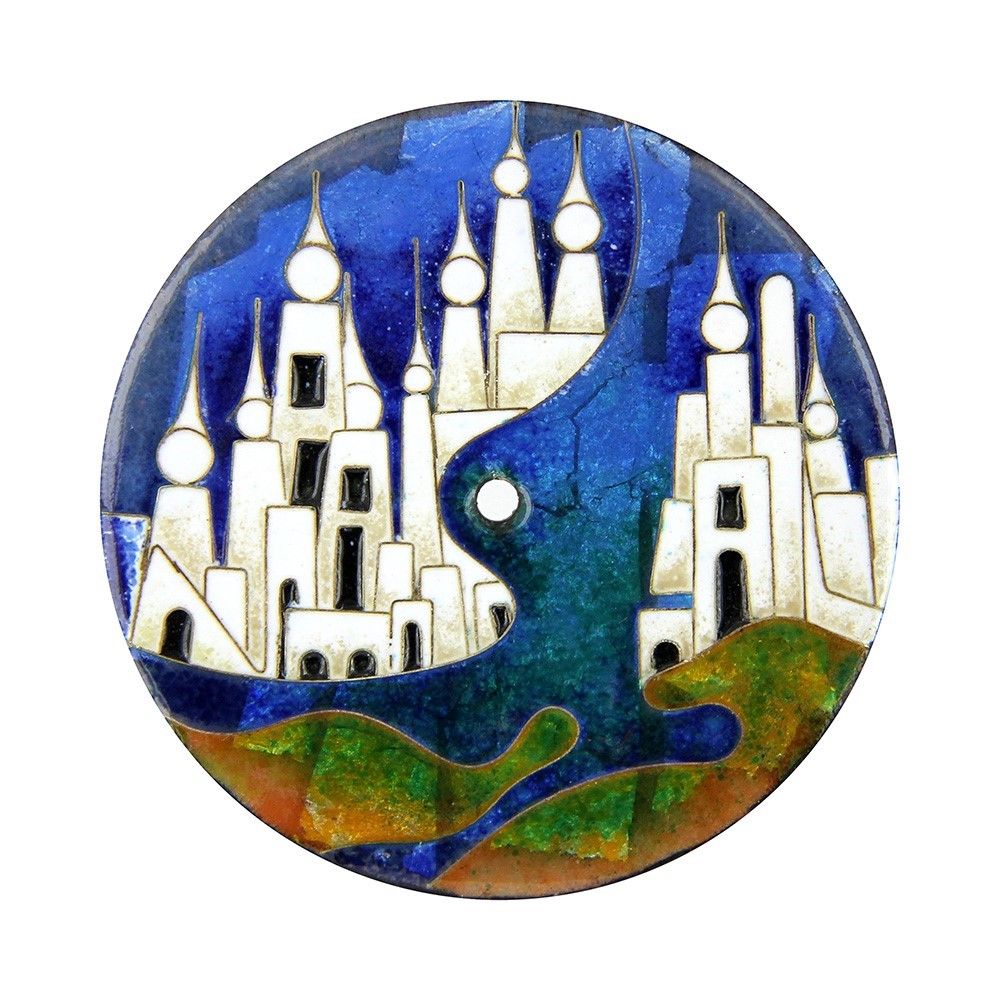 Explore Our World of Innovation
Our team all around the year commit for innovation and we have developed over a period of time watch dials with very high volume printing , dials with hand painting , enamel art , wood and pearl marquetry.
Now we are working to develop sustainable watch dials collection with dials made from ocean waste , rice and coconut shells. 
MANUFACTURING SET UP IMAGES